In the past to top up your Reloadable Cards/Vouchers, you had to use the desktop experience. Great news! You can now Auto Top-Up your Reloadable Cards and Vouchers via the app! We have designed a seamless and easy user experience for you to quickly top up your cards on the go and not have to worry about using your browser.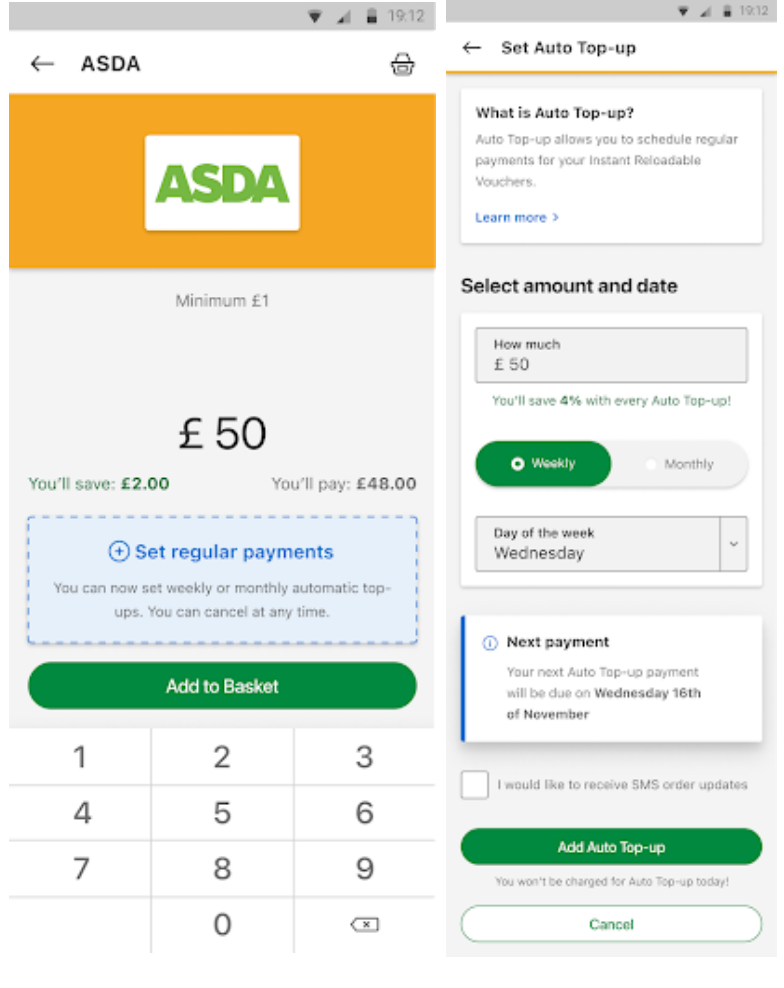 UK | Total Reward Statement | Introducing Easy Access to Total Reward Statement Analytics
In the past, accessing Total Reward Statement (TRS) analytics required a complex process. You had to request data from a Client Success Manager (CSM).
But good news we're simplifying the process for a better user experience. We're excited to announce that we're adding TRS analytics to Platform Insights. This means you won't need to involve a CSM or raise a ticket anymore.
Get ready to access all the information you need to understand and appreciate your total rewards effortlessly.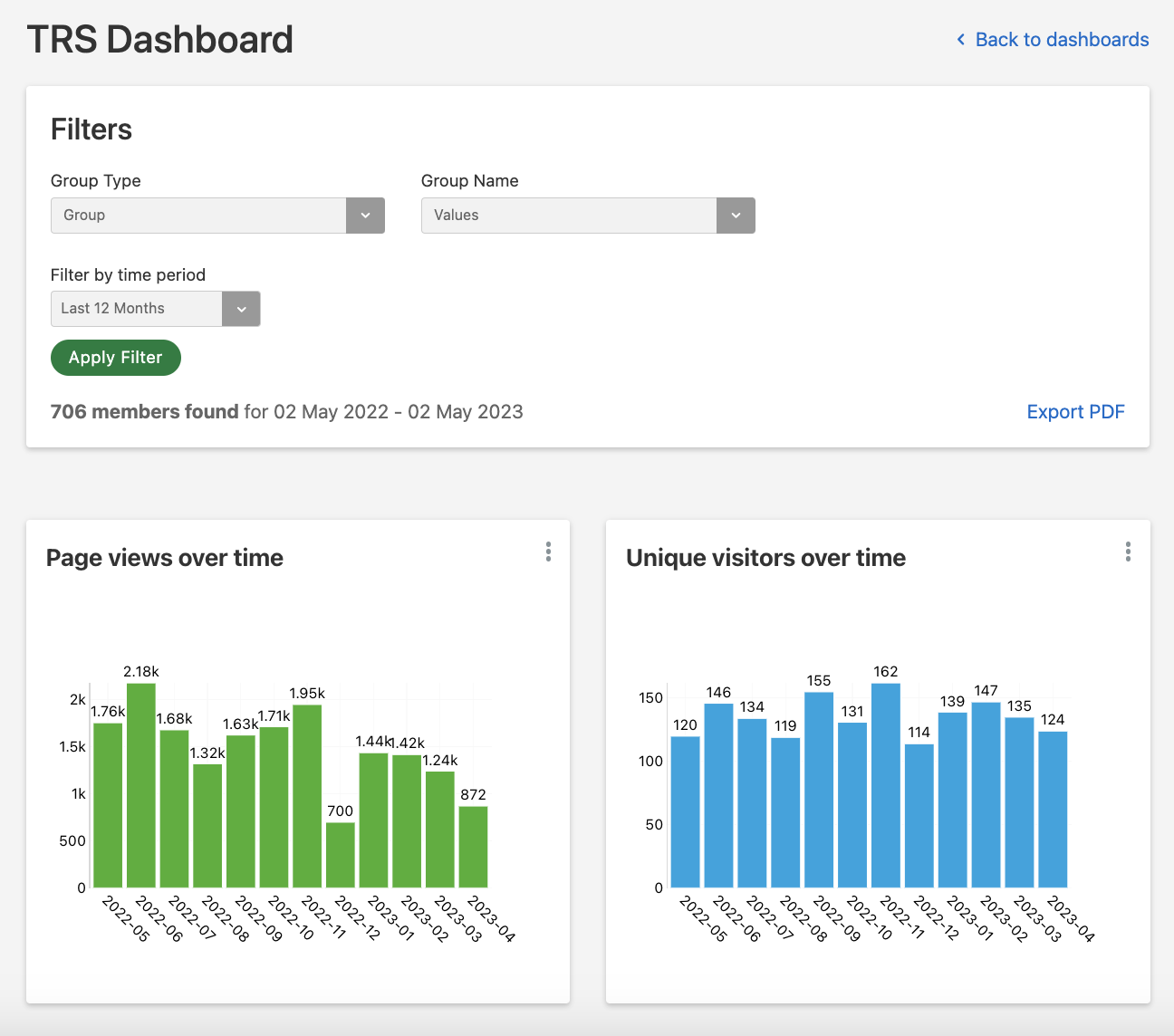 Global | Reward & Recognition | Introducing our new Reward and Recognition tool Boost!
Brace yourself for an incredible new feature that takes employee recognition to the next level. Say hello to Boost – the latest addition that empowers any team to amplify their existing appreciation right from the Social Wall, while adding a monetary touch to their heartfelt recognition.
Allowing employees to continue the celebration and feel appreciated and recognised with just the click of a button!